Industify industry services has both experience and expertise to successfully complete project using the highly effective design-build approach
The sign of country progress is the structure that rises cities i.e. infrastructure and development. Innovation is strongly built of expressing bright Era. Yug Sthapatya have decades of experience in building construction, contractors etc. YUG Sthapatya is known for complete transparency in each and every transaction. We approach every venture with focused dedication and a passion like it is our only one. Along with strong economic viability, they're imperfect harmony with class and aesthetics. Deep-rooted environmental concerns influence our planning and design.
YUG OFFERING SERVICES IN REAL E-STATE INDUSTRY
Peace in living Modern new homes with modern amenities. Some of our projects we built a new homes like to discover a new various ideas which are beneficial from customer.
LAND DEVELOPMENT AND PLOTTING
We provide a plotting with all amenities like road, light. Water lines etc. in affordable prices. In near by times we planning for plotting with bungalow city.
We done quality of construction in commercial projects in Kolhapur and now will start to do it in contractor-ship and development in short time in all over Pune areas.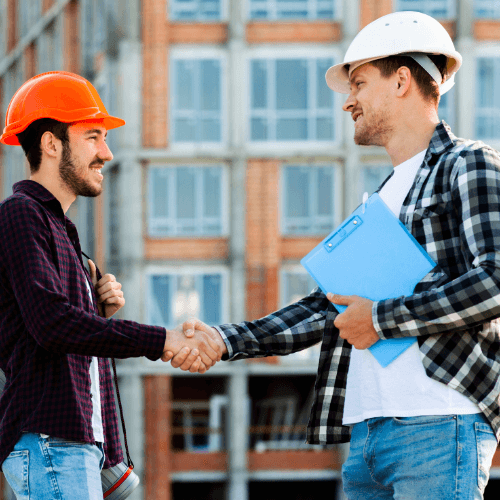 Yug work under service industry. Also we take private and government contracts. Most of projects we have done on contractorship. Uptill now we have completed around 2lac sq.ft of construction uptill now.
Innovative plan and ideas technics we use to built homes and modernize the spaces. Built a supreme quality hours with Modern amenities is our key to success in this construction field.
SMALL PROJECTS & MAINTENANCE
In addition to our large ground up projects, We accommodate small to modest sized projects for our customers.
YUG OFFERING SERVICES IN REAL E-STATE INDUSTRY
YUG OFFERING SERVICES IN REAL E-STATE INDUSTRY